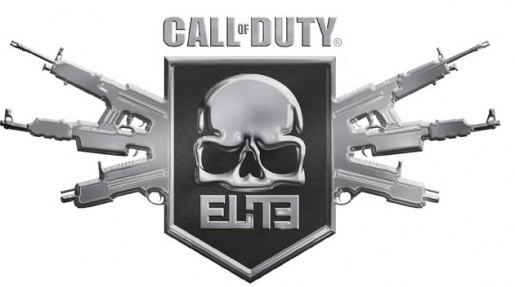 Call of Duty: Modern Warfare 3 releases at midnight, and Call of Duty: Elite, the franchises hub for the Call of Duty experience, has already gone live on Xbox Live. You can download it remotely to your console from here.
Call of Duty Elite clocks in at a slim 99.36MB. The service offers training videos, advanced statistics and early access to map packs. Of course to get the most out of the service you need to subscribe, which costs £34.99 a year.
As a sort of house warming gift Activision are offering double experience in Call of Duty games two hours after you register with the service.