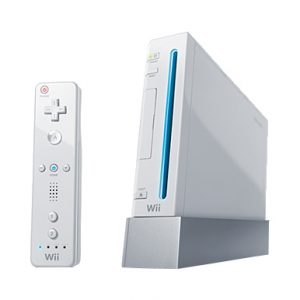 You may deride the Wii for its somewhat more casual audience but the little console has many fantastic and unique games that every gamer worth their salt should be itching to try out. Not got a Wii yet and fancy getting in on the action? Well better late than never I suppose.
ASDA are advertising the console at a very attractive price point of £89.00.
This is the cheapest the Wii has ever been on sale for since its launch in late 2006.
The bundle advertised also comes with Wii Sports and Wii Party. Especially with the eagerly awaited Legend of Zelda: Skyward Sword launching on the 20th, this makes for quite a good deal.
This will likely be the last holiday season that the Wii will see full support from Nintendo, with the consoles succesor, the Wii U, expected to release in time for holiday 2012.
Source: MCV