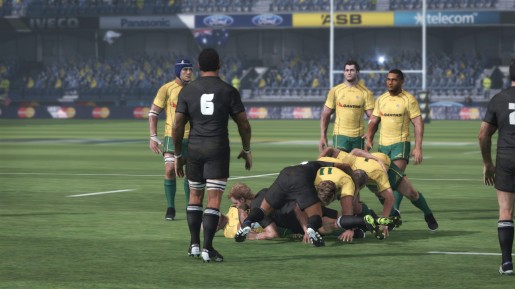 Eurogamer has reported there has been very strong demand for Jonah Lomu Rugby Challenge in the UK.
The PC version of Rugby Challenge has been delayed till October 21st but the Xbox 360 and PS3 versions of the game will release October 14th as planned.
Alternative Software has revealed its entire console stock has been shipped to retailers. If a store sells out, you will have to wait until more shipments come through.
Managing Director Roger Hulley said:
"All pre-orders have been fulfilled, and there's more on the way – but we're urging those who are eager to get their hands on the best rugby simulation ever to not leave it too long."
Jonah Lomu Rugby Challenge will be released for the PS3, Xbox 360 and PC. Gamers in North America should expect to see the game on October 20th as well.