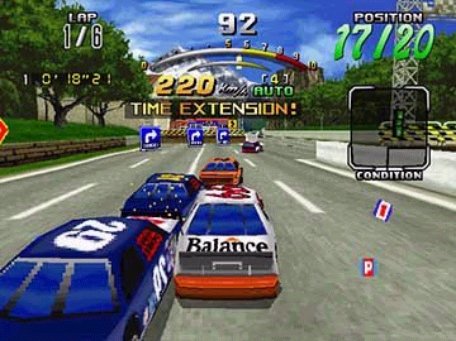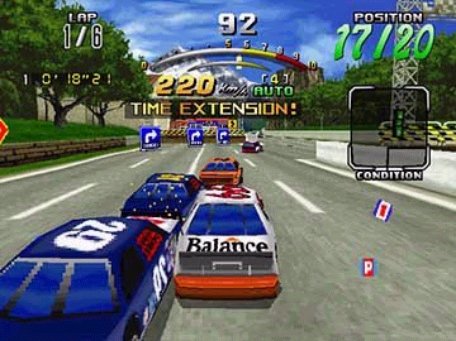 Sega is proud to announce it is releasing it old classic arcade racer, Daytona USA to the PSN and Xbox LIVE later this year.
North American gamers can expect to see the title later in October while PAL territories will see the game in November. Daytona USA was first released in the arcades in 1993 before being ported to the Sega Saturn in 1995.
The new Daytona USA will support leaderboards and online play as well. It will cost $9.99 on the PSN and 800 Microsoft Points.
Daytona USA will come as great news for fans. Now you can get to play the arcade classic in the comfort of your own home. Unless of course you still have a Sega Saturn copy lying around somewhere…
Check out the trailer below: