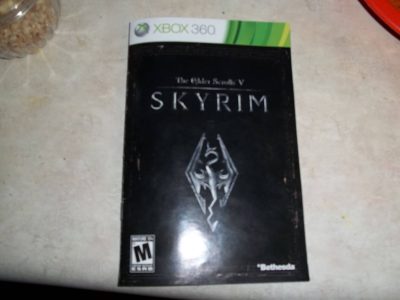 The release of Skyrim is almost upon us and a lot of gamers are sure getting excited. For those who can't wait to find out more about Skyrim, the manual of the game was leaked today.
By glancing through the manual, players will learn more on the game's new mechanics. One of the things that piqued my interest is that Skyrim will "Cooking". Well, how does it work really?
Well, for more images on the Skyrim manual, head over here.