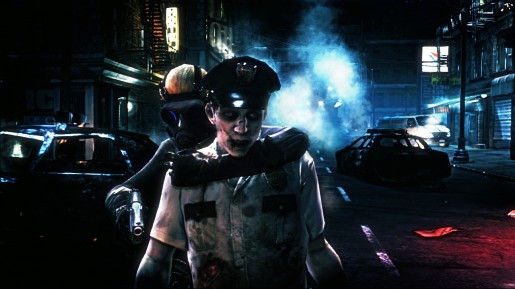 According to Capcom earlier this morning, the much awaited co-op multiplayer game of Resident Evil: Operation Raccoon City is scheduled for release this March 2012.
Schedule for release this March 20th, players who will pre-order the game will receive a costume for each of the six playable characters. Each retailer like Gamestop and Best Buy will offer a unique costume packs.
For those who loves Special Edition of games, Resident Evil: Operation Raccoon City will have one that will include a steelbook with exclusive art, a foil sleeve, an embroided Umbrella Security Service and Spec Ops field unit patches, and eight bonus weapons that can be used in the game.