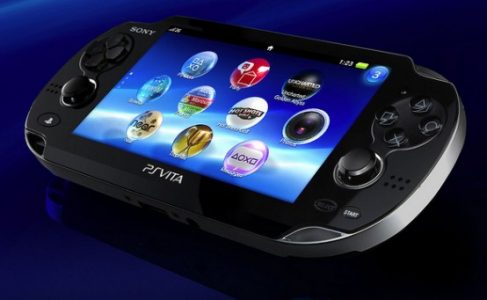 As the time grows nearer to the release of the PS Vita, there are still a lot of questions that are unanswered. One of those questions is whether or not we will be able to download large games over the 3G network.
Today in a 2011 Game Developers Conference Online sponsered session Chris Norden, senior staff developer support engineer at Sony Computer Entertainment America, confirmed a few of the new hand-held's limitations. Norden confirmed that the 3G version of the PS Vita will only be ale to download games up to 20MB in size over the 3G network due to restrictions being placed by mobile carrier AT&T. This restriction however, will NOT prevent gamers from downloading games larger than 4gigs over the PS Vita's Wi-Fi functionality. Norden also confirmed that PS Vita games will come on 2gig and 4gig game cards.
Regarding the rumors that the PS Vita will be as powerful as it's console counter-part (the PS3) Norden said, "That's not true. That couldn't be true. The things would burst on fire in your hands or something." He specifically cited the impact that would have on battery life and heat output as reasons the PS Vita won't be matching its console counterpart's horsepower.
Regarding the possibility of seeing micro-transaction driven free-to-play games appearing on the PS Vita, Norden said developers are "free to explore whatever business model they want," and that the system is capable of supporting that.
PS Vita 3G Download Cap Confirmed at 20MB

,