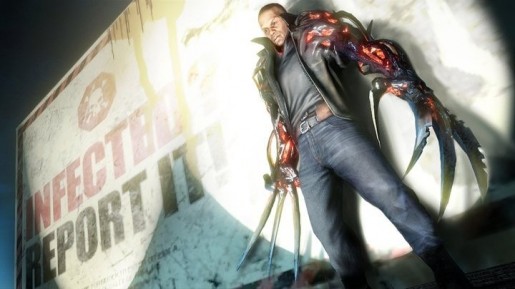 For those attending the New York Comic-Con from tomorrow, a late addition has been revealed, as Developers Radical Entertainment have confirmed they will be showcasing two playable levels of the upcoming Prototype 2 along with the next story-driven trailer for the Activision published title.
The two playable levels will be split between a single-player action (presumably from the story) and a mode called Rampage Challenge which most likely entails creating as much carnage in the quickest time possible in order to rack up a high score.
Activision will also be holding a Twitter sweepstake where anyone using the #prototype2 hashtag will get a chance to win a customised Xbox 360 decorated with the likeness of Prototype 2 protagonist, Sgt, James Heller.
Prototype 2 is set in the Big Apple itself and is due for release April 24 2012.