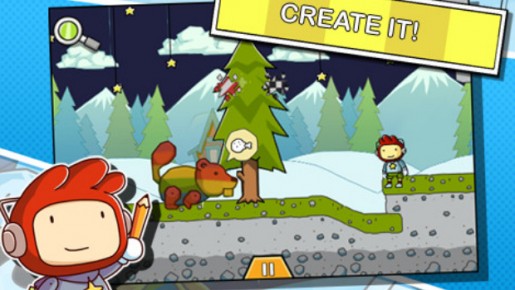 Owners of any iOS platform can now purchase Scribblenauts Remix for $4.99, so now you can enjoy summoning 'Angry Cthulu' to solve all your puzzles for less!
The Remixed port of the game will contain 40 of the best levels from the past two Scribblenauts DS games, as well as 10 levels exclusive to the iOS game. In addition to supporting Game Center the game allows you to get rid of unwanted items cluttering up your screen by shaking the device.
The touch screen of the iOS devices lends itself well to the Scribblenauts format, so for the competitively low price this sounds like a solid game to keep you busy while you commute to work or need some entertainment in a soul-destroying lecture.