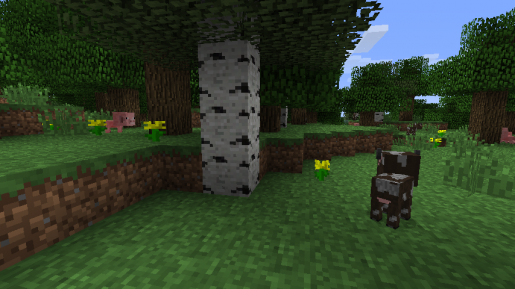 Commenting on the problems he has had adding animal breeding into Minecraft. Notch has today revealed one of the issues he still has to face.
Speaking on the social networking website Twitter Notch mentioned, "We need to separate mobs from their AIs so we can do behaviors easier. Getting wolves to reproduce is a mess at the moment."
Just when fans thought that it would be 100% in the game, another problem seems to have taken it from our grasp. Hopefully he will have it sorted before the actual release of Minecraft beta 1.9.
Notch Reveals The Problems With Animal Breeding In Minecraft

,