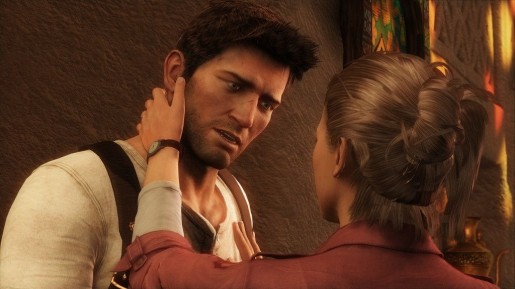 Nolan North the voice actor behind a lot of main characters this generation, including Nathan Drake, has revealed his views on actors playing Drake in an Uncharted film.
When North was asked who he thought should take up the role in the Uncharted he responded, " it's not like I'm the pilot who landed the plane in the Hudson River and saved people's lives and now you're going to do a movie about it. He's a pilot. I'm an actor, what actor would I like to play me?"
North later ruled out a cameo appearance in an Uncharted film if he couldn't play Drake.
Nolan North Wants To Play Drake In Uncharted Movie

,