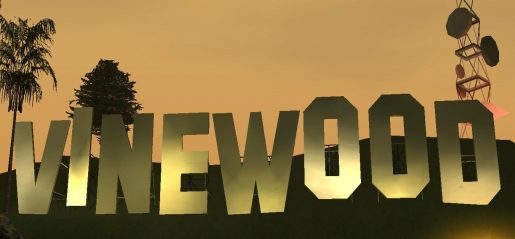 Earlier today Rockstar officially announced Grand Theft Auto V for the PS3 and Xbox 360 next year, what wasn't revealed however was which sprawling metropolis the game would be set in. Rumours have been circulating for months that the next instalment in the GTA franchise would be situated in a fictitious version of Los Angeles, those rumours now appear to be true.
A source close to the game stated today that the title will indeed take place in an as of yet undisclosed version of L.A. and that it will feature more than one playable character. This follows the trend of the two GTA IV expansions, The Lost and Dammed and The Ballad of Gay Tony, which allowed players to experience life in Liberty City through the eyes of Johnny Klebitz and Luis Lopez, whilst also bumping into the original protagonist, Niko Bellic, along the way.
Whether this is Rockstar's plan for GTA V remains to be seen but from what we are hearing, it appears that it will be implemented into the main storyline rather than through downloadable content.
The official trailer for Grand Theft Auto V will debut on November 2.