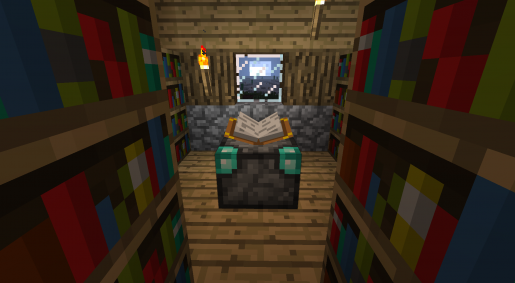 Jens Bergensten recently revealed that there will not be any changes for Minecraft's non-player characters for some time.
When questioned if NPCs would be receiving any new features soon, Jens swiftly responded "I don't think there's enough time to work on the NPCs before the feature freeze :/". At least Minecraft finally has NPCs, rather than just empty villages.
What are your opinions on the upcoming additions to Minecraft? Comment below.