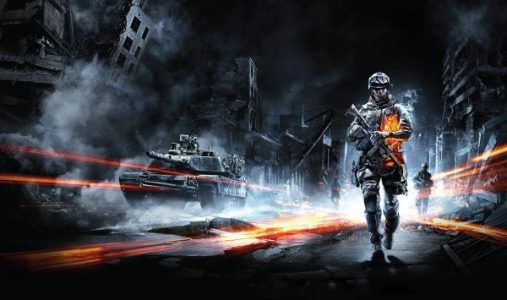 Alan Kertz the Senior Gameplay Designer at EA DICE has revealed that players will not receive invulnerability when spawning in Battlefield 3.
When Kertz was asked if the invulnerability in the beta would transfer into the final build, he speedily responded "It's removed as soon as the player gains control of his player and moves shoots or aims."
While this is more realistic, it might result in more spawn kills. What is your opinion on the removal of the spawning invulnerability?