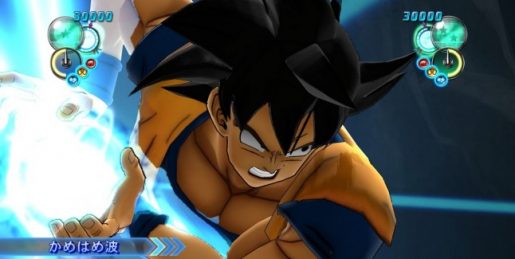 Today is the day Dragon Ball Z fans has been waiting for as Ultimate Tenkaichi hits the stores. Before you pick up your copy of the game, take a look in the first five minutes of the game.
Check back with us later this week for our review of the game. Ultimate Tenkaichi is now available in stores for the PlayStation 3 and Xbox 360.
For now, here's the video that you can enjoy.
Dragon Ball Z: Ultimate Tenkaichi - First Five Minutes of Gameplay

,