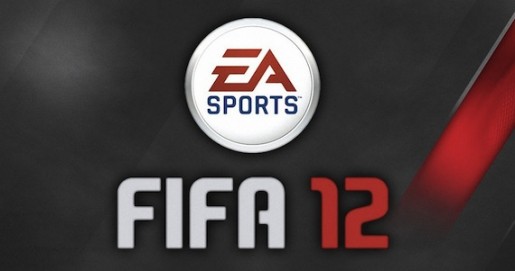 EA has announced that FIFA 12 has sold over 3 million copies worldwide in its first week on sale.
In the press release, EA announced FIFA 12 sold 3.2 million copies worldwide in all the consoles it was released on. It's been reported as the biggest launch of any sports title to date and the biggest game launch in 2011 thus far. FIFA 12 even managed to break Grand Theft Auto IV's sales record in the U.K.
"FIFA 12 is a stunning achievement by our team at EA Canada," said EA Sports Executive Vice President Andrew Wilson. "The massive FIFA online community has overwhelmingly connected to the new live services in the game, including EA SPORTS Football Club, and we intend to keep them engaged all season long as FIFA 12 follows the heartbeat of the football season."
FIFA 12 was released September 27th in North America and September 30th in Europe for most gaming consoles.