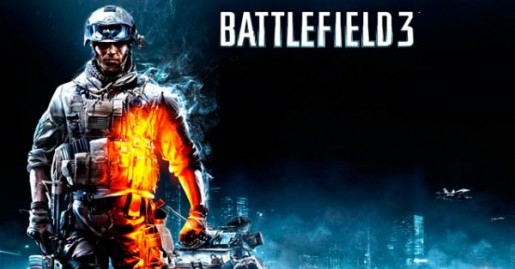 In an interview with IGN, DICE's Creative Director Lars Gustavsson explains why Battlefield 3 has no splitscreen multiplayer.
IGN asked him why Battlefield 3 has on offline splitscreen multiplayer. With the likes of Halo and Call of Duty games including it, what has been the reason why Battlefield games never included such a popular feature?
"Overall I would say I love splitscreen," he admitted. "Maybe at some point we'll do it but we have a new engine, and usually the best recipe for ruining a project is trying to do everything. We'd rather deliver a really good gaming experience and then look forward. I think, for example, our co-op is really solid so it doesn't feel like it's missing the split-screen and therefore I think that we're coming out with a really strong game, and that's number one. Then we can look down the road and see what's up next."
By the sounds of that, this confirms the fact that Battlefield 3's engine wouldn't be able to handle offline splitscreen multiplayer. The only way DICE could have achieved this is if the graphics and game engine took a deep dip in quality. Which was not one of DICE's goals while making Battlefield 3.
Battlefield 3 is released October 25th for the PS3, Xbox 360 and PC.
DICE Explains Why Battlefield 3 Has No Splitscreen Multiplayer

,