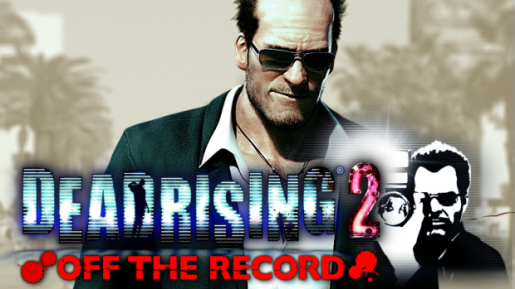 Recently we reported that Capcom's latest Dead Rising game-Dead Rising 2:Off the Record-was getting a DLC pack that would turn Frank West into a zombie killing machine….literally. And while that sounds interesting, maybe it wasn't enough to make you want to buy said DLC.
Well today Capcom has released a trailer detailing just what the DLC pack will include. Check it out:
Personally, it just feels like a money grab to me. I honestly didn't see anything new enough in the trailer to warrant spending even more money on a game that I feel like I've already bought twice. what do you guys think? Will you be picking this pack up?