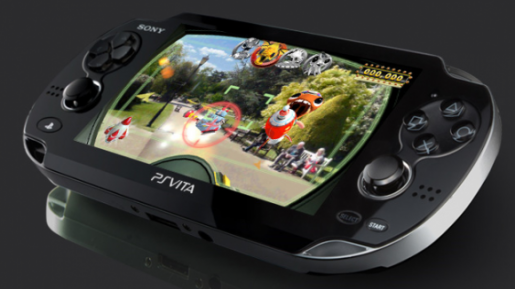 Heads up early adopters! Sony has just announced a new PS Vita Bundle pack that will allow you to get your hands on the PS Vita one whole week before it officailly begins to sell on February 22nd, 2012.\
Just announced on their blog site, Sony has announced the PS Vita First Edition Bundle pack. This U.S. bundle will include a 3G+WiFi Playstation Vita, a limited edition case, 4GB Vita memory card, and the game Little Deviants for only $349.99. The Canadian bundle will include a WiFi only PS Vita, limited edition case, 4GB Vita memory card, and Little Deviants for only $299.99. The best part about these bundles is that you will be able to pick up your PS Vita and all its goodies as early as February 15th, 2012. That gives you an entire week of exclusivity.
Personally, I planned on picking up my PS Vita on day one, and this sounds like a really good deal, if I were going to buy the 3G model. I'm not really interested in the 3G since there will be a 20mg cap on 3G downloads and the fact that the Vita won't switch from 3G to WiFi automatically when it detects a connection. Perhaps if Sony releases a WiFi only bundle, I'd be sure to get that one.