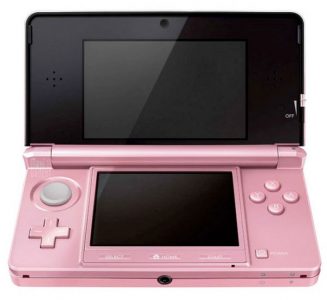 Following on the release of the Misty Pink colored 3DS console, 3DS sales in Japan have soared because of it.
Sales of the 3DS jumped over 20,000 units this week in Japan. It normally sells around 50,000 units per week but now this time it sold 73,933 units.
Even when the Misty Pink 3DS console wasn't on sale in Japan, the 3DS continues to be the highest selling console each week in Japan. It edges out the PS3 by nearly 25,000 units each week. It will be interesting to see the sales figures when the PS Vita releases later in the year in Japan.
Source: 4Gamer