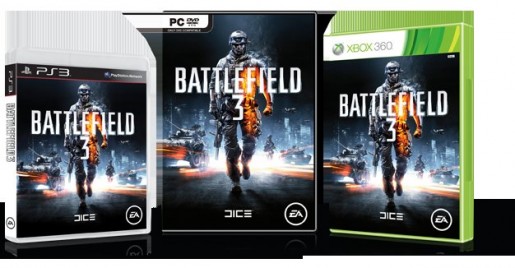 EA CEO John Riccitiello has announced that Battlefield 3 has shipped 10 million units for Battlefield 3 on its first week on sale.
Keep in mind, the number of copies shipped is different to that of the number of copies actually sold. As Riccitiello said it's too early to calculate the actual number of copies sold for the game. Nevertheless, the fact that EA shipped that many copies of Battlefield 3 in the first week shows there is a very strong demand for the game.
Peter Moore, the new COO commented:"This is the biggest one-day shipment the company has ever done." To put this further into perspective, Battlefield: Bad Company 2 has shipped 11 million copies in total since it was released back in early 2010. Battlefield 3 is sure to eclipse this in just a few more days for sure.
It will be interesting to see how Battlefield 3 holds up when the likes of Uncharted 3 is released next week and after that its main rival Modern Warfare 3 is out the week after.