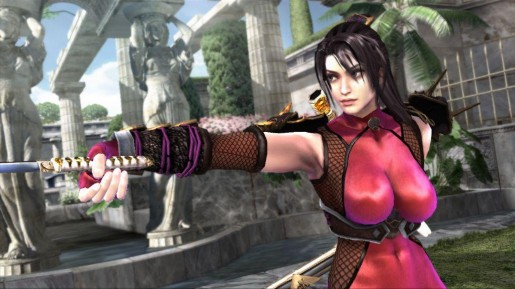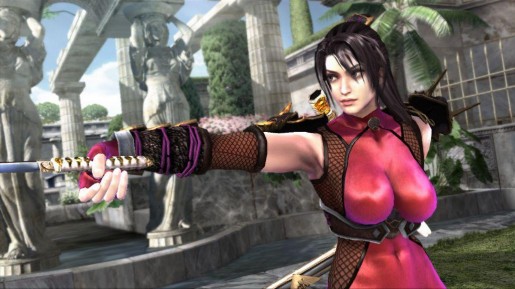 When Soul Calibur V was announced earlier this year, it only had a very vague 2012 release window. he game's director has revealed that it will be out early 2012.
Soul Calibur V Director, Daishi Odashima revealed on his twitter account that the game will arrive in the first quarter of 2012.
"People are asking a lot about the release date. I can tell everyone that it will be released in the 1st quarter of 2012 in the US and EU!"
This come as great news, although fighting games fans will be busy during the first quarter of 2012. Capcom's Street Fighter X Tekken is due out during the same time period. Both games are expected to come out before March 31st, 2012.
Soul Calibur V will be available for the PS3 and Xbox 360.
Soul Calibur V Coming Out Early 2012

,