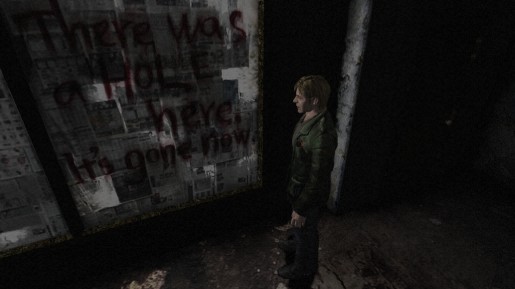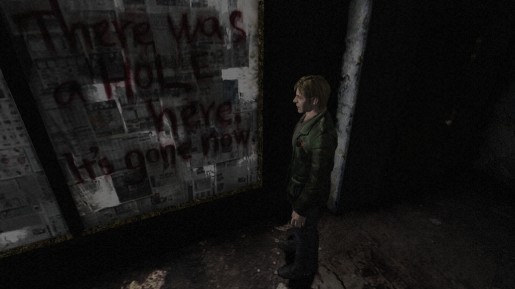 When Konami unveiled that Silent Hill HD Collection is releasing simultaneously on the Xbox 360 and PlayStation 3, the game was scheduled for release sometime in September or October. If you're hoping to get that game at those projected months, you might be disappointed as it looks like the game has been delayed.
Upon looking at retailer websites like Amazon, Silent Hill HD Collection is now dated for release on December 31, 2011, while Gamestop pulled out the game's listing and Gamefly having it as TBD.
While there isn't really an official announcement by Konami about the delay, we'll consider this as a rumor. As a huge fan of the Silent Hill series, I am hoping that the HD collection will be released by the time Downpour comes out this October.
Silent Hill HD Collection Delayed?

,