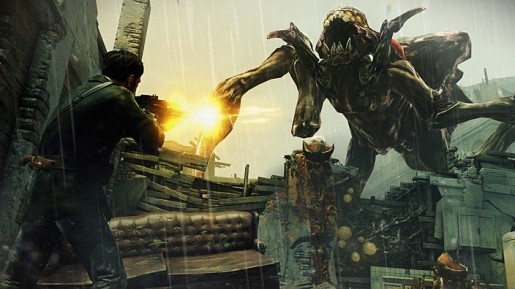 Insomniac Games has just announced details on its official website about patch 1.04 for Resistance 3 and double XP all weekend long.
Insomniac Games are hard at working trying to make the multiplayer mode in Resistance 3 as smooth as possible. The company is trying to iron out framerate issues that some gamers have been experiencing online.
Insomniac Games will release patch 1.04 tomorrow in North America and in Europe. The patch will improve overall gameplay and updates to the PlayStation Move/Sharpshooter aiming while you're aiming down your sights.
Patch 1.05 will address the aforementioned framerate issues and has yet to be developed. It will be sent to Sony for approval very soon.
The best news so far is that Resistance 3 gamers can enjoy double XP all weekend long.