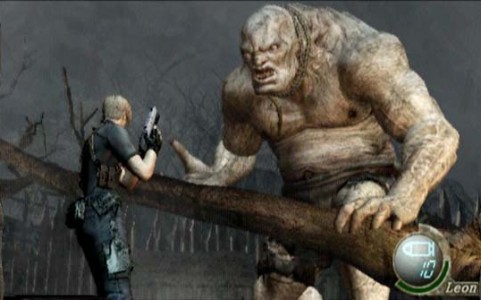 It's been a long time coming but the day has finally come. Capcom has officially revealed Resident Evil 6 is indeed coming.
Capcom released a very short teaser trailer for the game. It was shown earlier today at the Tokyo Game Show. The video was shown behind closed doors but this did not stop a fan from posting the video up on Youtube.
Bear in mind in Japan, the franchise is known as Biohazard in lieu of Resident Evil. The trailer doesn't show any gameplay footage but you can view the official logo for the game.
Check out the video below: