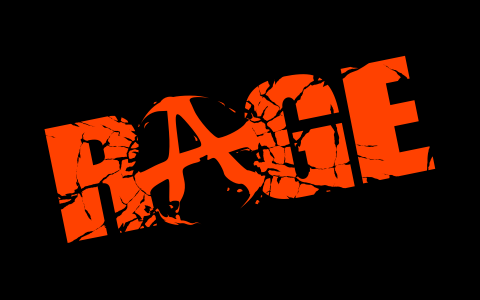 Installing a game data on the PS3 can be too annoying depending on the size of the data. With Rage, expect to save at least 7.7GB as the game will pretty much require 7.6GB Of hard drive space.
Now, the big question is, how long does it take to install that data?
When installing a game's data like Rage, don't expect it to finish in less than ten minutes. In fact, while you are installing Rage, you can go ahead and watch a full length 30 minute TV episode on Netflix. By the time the episode is finished, Rage would be ready to play. Depending on the speed and life of your hard drive, installing Rage's data will vary from 20 to 30 minutes.
30 minutes is a long installation… If you want this not to happen in the future and are willing to invest money on a HDD, get a Solid State Drive.
Rage Install Time on the PS3 is Long; 7.6GB Required

,