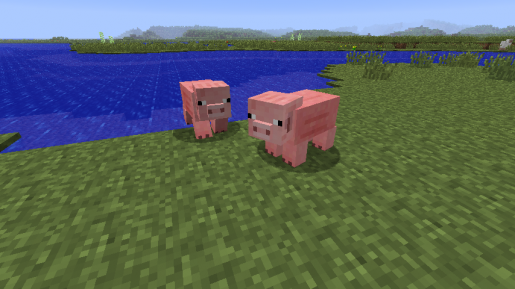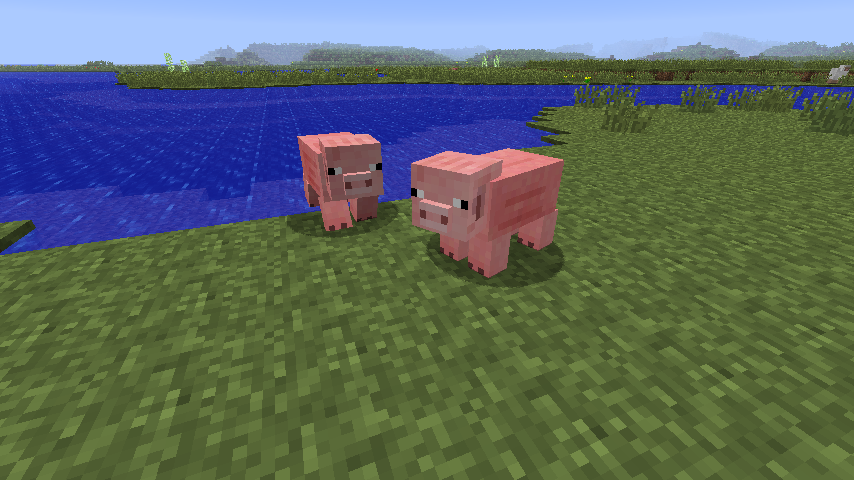 Markus Persson, the man behind Minecraft, commonly known as Notch, has today revealed how Minecraft's repair system will work.
Notch firstly described in the simplest terms how the repairing will work by commenting, "Combine two damaged items to get a new item with less damage." According to Notch there was originally to be a unique table for repairing but it caused players to hoard damaged items. He then went onto give details on how the repairs will work:
If item 1 has 10 uses left, and item 2 has 10 uses left, you'll end up with something like 25 uses in the final product.

There's currently a 20% remaining uses bonus when repairing, but it doesn't work well as it encourages you to repair at exactly 40% damage.
He didn't reveal if this content would make Minecraft beta 1.9 or it will wait until 1.10 but hopefully it comes sooner rather than later.
Notch Reveals Minecraft Repair System Details

,