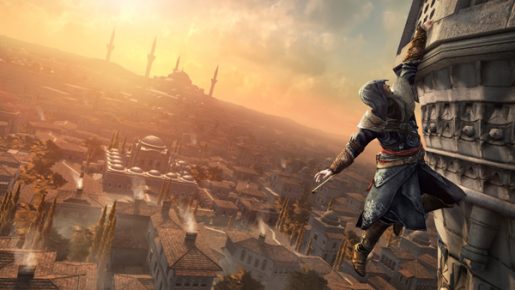 According to a report from Eurogamer, the PC version of Assassin's Creed: Revelations won't be out simultaneously with the console versions of the game.
Assassin's Creed Revelations on the PS3 and Xbox 360 will be released on November 15th, 2011. The PC version of the game isn't out until two weeks later on December 2nd, 2011.
This isn't the first time Ubisoft has delayed the release of an Assassin's Creed games. Both Assassin's Creed: Brotherhood and Assassin's Creed II came out in March when the console versions were released in November 4 months before.
Even other games from Ubisoft have been given this treatment too. This includes From Dust and Driver: San Francisco.
PC Version of Assassin's Creed: Revelations Delayed

,