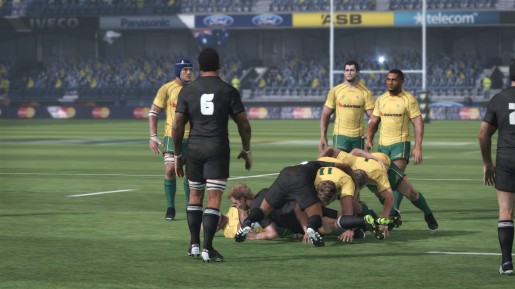 It has been announced on the official Rugby Challenge Facebook page that the new patch for the game is coming very soon.
As previously reported, a second patch is due for release to improve on many aspects of gameplay in Rugby Challenge.
A release date for the patch has finally been revealed and Rugby fans can download the patch on October 7th for the PS3 and Xbox 360.
Here's the announcement:
"The free patch will be available on Xbox Live and the Playstation Network from October 7th 2011. Simply connect to Xbox Live or PSN with your Rugby Challenge game inserted in your console.
The patch is available in all regions and will not affect your current save files or customisations. Please note for people purchasing the European/Rest of World release, the patch will be already on the disc."