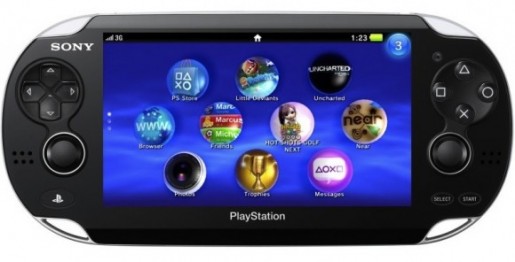 Sony is due to release the PlayStation Vita in Japan on December 17th. The company originally wanted to release the device on December 3rd.
On this week's Weekly Famitsu, Sony Computer Entertainment president Hiroshi Kawano was interviewed and mentioned Sony was pushing to release the system on December 3rd.
The decision was made to delay it just a mere 8 days before Christmas in order to build more stock for the device upon its launch. Kawano predicts that the first 500,000 units for the PS Vita will sell out very quickly.
Sony hasn't mentioned when the PS Vita will be released in North America and Europe yet but if it's popular in Japan, it will be several months after the December 17 launch in Japan.
PlayStation Vita Was Originally Planned To Release December 3rd

,