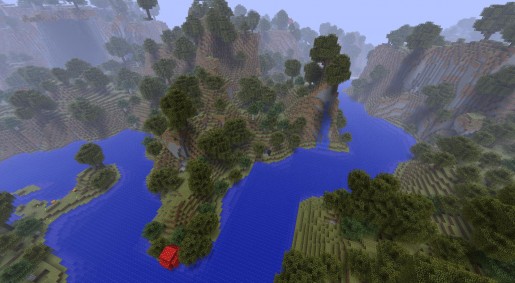 Jens Bergensten has today revealed a number of new details on Minecraft Beta 1.8's creative mode.
When asked on the topic of monsters being still in creative mode although not harming players Jens responded simply by saying "Yes [they are in creative mode]". Jens then went onto say that if players are on the peaceful difficulty "auto-heal is faster than the starvation".
Minecraft beta 1.8 is scheduled for release this week, hopefully unlike previous updates it won't be pushed back.
New Minecraft Beta 1.8 Creative Mode Details Released

,