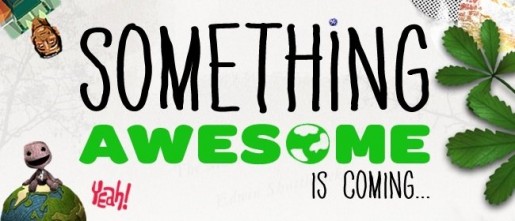 It seems something new will be making its way into LittleBigPlanet 2 soon but Media Molecule is keeping the details well and truly secret.
One of the Official Little Big Planet forums community managers has released a rather teasing image hinting towards "something awesome". Hopefully we will find out what the awesome thing that "is coming" is soon. Normally teaser images give things away but in this case even the file name was "sorrynohintsinfilename".
Well done to Mm for covering themselves and keeping a secret but what do you think it could be? Comment below.