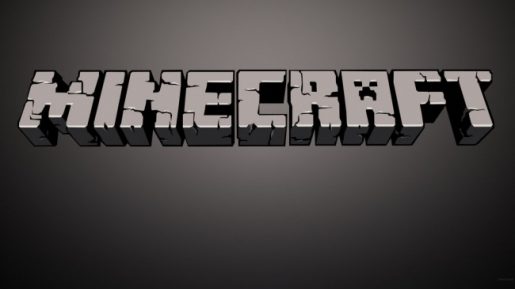 Jens Bergensten, one of the Mojang team working on Minecraft, has today revealed one of the new features he's working on for Minecraft Beta 1.9.
Even though 1.8 has only just been released Jens has already started work on Minecraft beta 1.9, revealing that he is developing "Minecraft's armor system". Jens has commented on the armor system that "the two small changes I'm making to armor is 1) slightly better durability and 2) simpler armor value calculation (not based on durability)".
It seems that the second half of the adventure update is going to be full of great content but would you rather wait a long time until 1.9 and have lots of content or see it being released soon with less? Comment your opinions below.
Minecraft Beta 1.9 To Have An Armor System

,