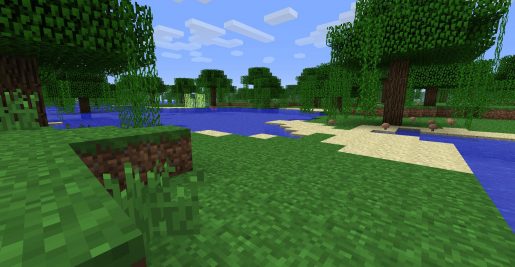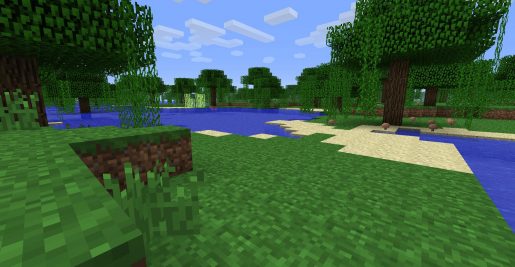 Markus Persson aka Notch, the man behind Minecraft, has today revealed the a few things he's been working on for Minecraft Beta 1.9.
One problem users found with 1.8 has been bugs that not only hinder player but completely crash the game; Notch revealed on Twitter that he had "Fixed (i think) a crash bug yesterday." This will be much appreciated by many Minecraft fans but Notch didn't end there.
After fixing a few other bugs, Notch turned his attention to the biome coding which will now including "a slightly swampier looking swamp biome."
While it isn't exactly game changing small tweaks like this will help Minecraft overall become a more interesting experience for all players.
Minecraft Beta 1.9 To Bring Fixes & "Swampier Looking Swamps"

,