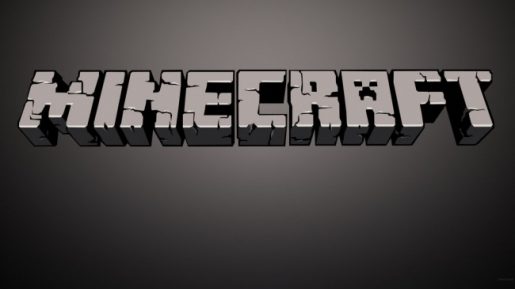 With Jens releasing the Minecraft Beta 1.8 Pre-release to so called expert users many have been left wondering how they can also try out the new content. Here's a quick guide of how to install the 1.8 pre-release on Windows.
Three things to note are you do not need to delete your current worlds this is an option, this version is extremely buggy and glitched so will occasionally crash and finally will only work on a legitimate Minecraft copy not a pirated version.
1)      Download the Client Minecraft.jar file. If you don't already have it downloaded here's the link minecraft.jar (if you would also like the server jar it's located at minecraft_server.jar)
2)      Open the Windows start menu. Window 7 and Vista owners type into the search bar '%appdata%'. XP owners do this through 'Run'.
3)      Locate and open the '.minecraft' folder
4)      Go into the 'bin' folder where the Minecraft.jar file is located
5)      Replace the existing Minecraft.jar file with the newly downloaded version.
6)      Close the folder down and run Minecraft. You will not see a difference at in the Minecraft Launcher program until the new Mojang logo appears.
7)      Enjoy Minecraft Beta 1.8 Pre-Release!
I Hope this helped you get the Minecraft Beta 1.8 Pre-release as it is great fun to play. Comment below your opinions on the new content but don't forget to let the team at Mojang know of any currently unfound bugs!
How To Install The Minecraft Beta 1.8 Pre-release

,