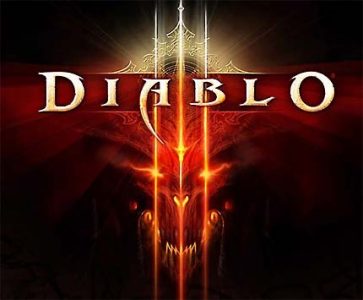 With a delay to 2012, it seems increasingly obvious that Blizzard is doing absolutely everything it can to keep the fanboys interested. A redundant idea, possibly, due to the fact that Diablo III needs no help from leaks or circumstance to stay interesting to its fans.
Well, anyway, guess what! The Diablo III website just leaked some information about items in the game! While the passive observer may be unimpressed, this is big, due to the fact that the Diablo series is a very item oriented game.
Along with a few returning legendary items from previous items, it appears that Diablo III is going to be doing randomized items a la Borderlands, with higher level items having up to six random attributes.
While in the long run, the reveals do nothing to better the game or its community, Blizzard knows how to keep its fanbase addicted, whether it be through just-extensive-enough reveals, or entire overhauls to games. All eyes patiently (some more than others) rest on the release of Diablo III, coming out early next year.
Diablo III Items Revealed

,