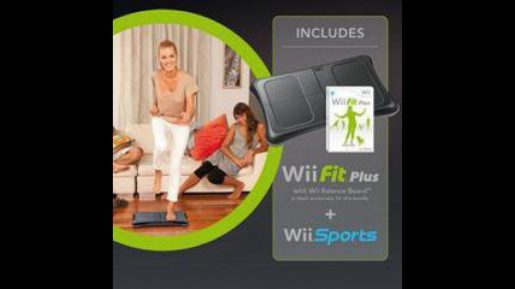 Up until now, the Wii Fit Balance Board has been available only in white. Starting October 7th, consumers will be able to purchase the Balance Board in black.
While this isn't huge news coming from Nintendo, they seem to have marketed it for a seasonal release to hopefully catch the attention of Christmas shoppers or just those looking to grab a matching counterpart to their black Wii console.
This black peripheral is also hitting store shelves not too long before the release of the remodeled Wii, which should be out in time for Christmas as well. It seems Nintendo is betting that a decent amount of new customers will be jumping on board before the end of 2011.