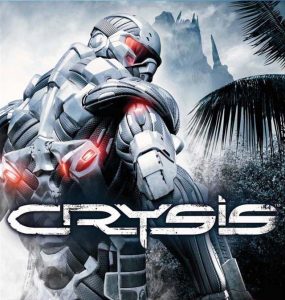 Remember how it was rumored that Crysis will be coming to the XBox 360 and PlayStation 3? Well, GameTrailers confirms it tonight by showing a debut trailer!
Originally released in 2007, Crysis is one of the games that defined PC gaming. For the first time ever, console owners will finally be able to play the game everyone was talking about when the game was released on PC. With new controls, enhanced graphics, and so much more, this is the game we should look all forward to (especially myself since back then, my PC can't run the game!).
According to the trailer, Crysis is scheduled for release this October 2011 on the PlayStation Network and Xbox Live Marketplace. We should hear from EA soon for the confirmed release date.