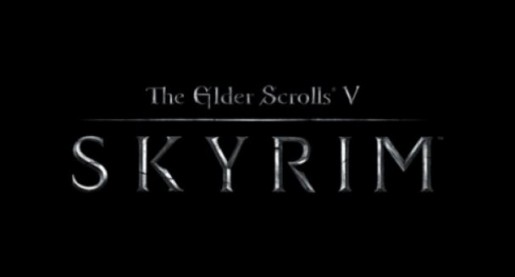 Bugs, game crashes and even corrupted saves are unfortunately often the words used when it comes to Bethesda's open world titles; but according to the publisher they are improving for Skyrim.
In a recent interview Bethesda's Pete Hines commented that the company has improved and will "continue to get better". He added that "It's something we continue to try to address and design for". Hopefully this will make a difference to The Elder Scrolls V: Skyrim as another bugged game from Bethesda wouldn't be overly surprising.
Have you encountered many glitches in any Fallout or The Elder Scrolls games? Comment below.