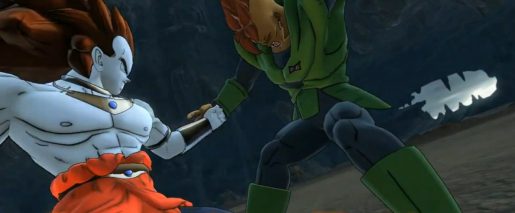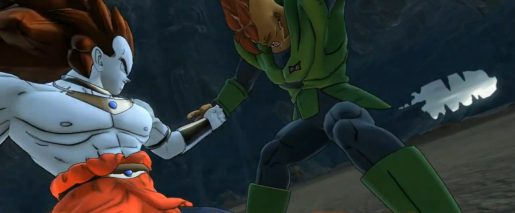 As we draw closer to October, DBZ fans are becoming increasingly eager to get their hands on the next game title Ultimate Tenkaichi. To help satisfy us, Namco Bandai has released a new trailer showing off Hero Mode.
As the trailer clearly states, players can craft their ultimate Dragon Ball Z fighter using a vast amount of customization options. Once a certain look has been decided upon, it's time to take your personal combatant through story mode. If you'd rather show your superiority, then you'll be able to take your character online to prove that you are above all else.
Hero Mode is a wonderful addition to an already very promising entry for the Dragon Ball Z franchise as it not only adds another layer to the game to explore, but it personalizes the entire experience.
Dragon Ball Z Ultimate Tenkaichi will be available for purchase October 25th in the US and October 28th in EU.
Dragon Ball Z Ultimate Tenkaichi Hero Mode Trailer

,