justpushstart.com/?attachment_id=43304″ rel="attachment wp-att-43304″>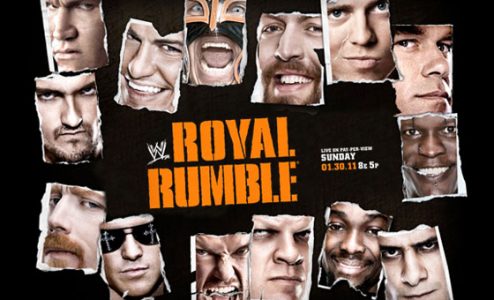 THQ has announced that WWE '12 will have a 40-man Royal Rumble match in this year's reboot of the wrestling franchise.
THQ's Community Manager for WWE '12 tweeted the following:
"Yes 40-man Royal Rumble is IN! Confirmed that earlier tonight…"
This will be the first time a WWE video game will have the all-new 40-man Royal Rumble match. The WWE itself staged the 40-man edition of the Royal Rumble earlier this year when Alberto del Rio won it.
Expectedly, 2011's Royal Rumble was one of the longest Royal Rumble matches in history. WWE '12 gamers better be patient if they want to outlast Royal Rumble matches now…
WWE '12 Has A Huge 40-Man Royal Rumble Match

,