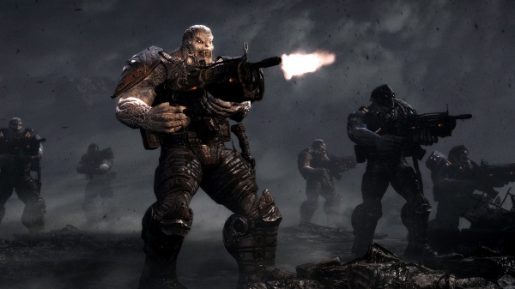 Gears of War 3 Game Designer, Cliff Bleszinski has tweeted that Gears of War 3 has gone gold.
Cliff Bleszinski said:
"Gears 3 GONE GOLD. At Epic, the cake is not a lie"
This means the highly anticipated third-person shooter from Epic Games will truly be released for the Xbox 360 on September 20th. People need not to worry that the game will be delayed.
Xbox 360 gamers around the world should now bookmark that date. It's being released worldwide on September 20th.
Here's the picture of the cake to mark the momentous occasion:
Gears of War 3 Officially Goes Gold

,