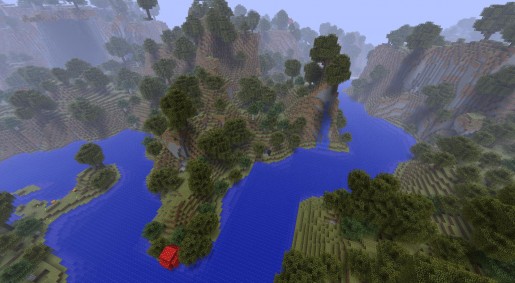 Minecraft beta 1.8 is bringing loads of new content and tweaks but it will also make Minecraft bigger in other ways.
Notch has revealed that one of the changes that 1.8 will bring is that when creating a new world it will spawn bigger biomes. This will result in a form of continents in Minecraft with desert areas, woodland areas and much more.
Notch revealed that one problem is "Trying to balance gameplay against scale is interesting," as huge biomes don't play well. He did comment however that certain biomes such as deserts "want to be big."
Are you pumped for 1.8? Comment below what you are looking forward to most!
Minecraft Beta 1.8 Brings In Bigger Biomes

,