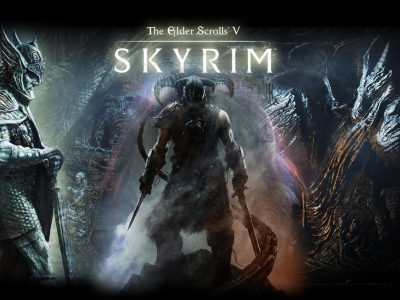 Bethesda's Pete Hines has recently made some odd claims about the female characters of The Elder Scrolls V Skyrim.
Hines was talking about the new Creation engine which has brought updated graphics to Skyrim, when he commented that the overhaul meant "We have attractive women in our game now".
A rather odd claim I'm sure you will agree, will you be getting Skyrim or will this be a one of the games that doesn't make the cut in a game heavy November? Comment Below.
Bethesda: Skyrim will have "attractive women"

,