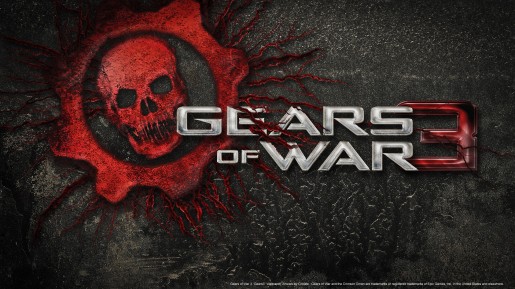 Cliff Bleszinski the Design Director from Epic Games has today revealed when the Gears of War 3 storyline will finish, regarding the disc and downloadable content.
Bleszinski was asked on the social networking site Twitter when the story for Gear 3 will be finished; he quickly responded that "The story IS finished on disc."
If the disc finishes the story and the DLC will be more than just multiplayer maps, what else will the DLC bring? Comment below.