Nintendo has finally brought us handheld fans new artwork on the 3DS's game cases.
A display in Tokyo showed us the Japan line up and something was surprisingly disappointing. The only change from the original casing takes the brand name from the left side to the right.  They are keeping with the same logo with the white stripe down the case.  Some might see this as keeping with something that is already established and working. But could this be a lazy marketing scheme or to cut back cost?  
The actual game artwork on the case is what really is the focal point to the consumer's eye. But Nintendo as a brand could have maybe taken a better approach like Kinect and revamp to show the consumer this is something different and way better than what we had before. A unique logo can be that game changer. Either way, April 2011 is coming soon and I know a lot of us can't wait to get our hands on this new technology. The case artwork is just a small portion of the 3DS as a whole.
Original DS Box Art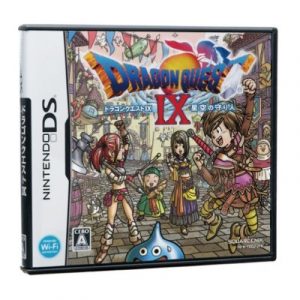 3DS Box Art