Sanuk games announced today that Hysteria Project, their first horror game for the PlayStation Minis will be arriving on the PlayStation Store this Thursday. For the low price of $1.99, fans of the horror genre will be able to set on an adventure where every decision makes a difference.
Hysteria Project is a groundbreaking gaming experience where you are the hero of an entirely filmed adventure. Keep a sharp eye on what's going on around you and make the right choices at the right time. Have you got the guts to be next on the list?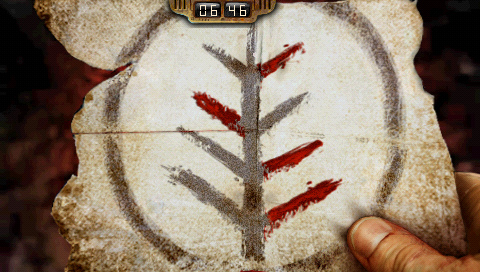 Check back with us at the end of the week for our review of this PS Minis.