Last night, EA games showcased their upcoming games in this year's Tokyo Game Show. Some are already announced and some are new that is due to come out soon. With Dead Space Extraction, Dante's Inferno to the a new DS game called, Tsumuji, press and the media got everyone excited.
Are you curious on what EA games showed this year? Here are the list of things that you might have missed:
Tsumuji: The Demon Boy
In Spring of 2010, EA will release a new RPG exclusively for the Nintendo DS titled, Tsumuji: The Demon Boy in Japan. There is currently no word if this is coming out in North American shores but we're hoping! The game reminds me of The Legend of Zelda: Phantom of the Hourglass due to its graphics and how the game is controlled. With the use of the stylus, you can move your character around in this much awaited RPG title in Japan.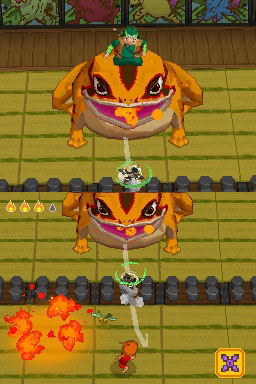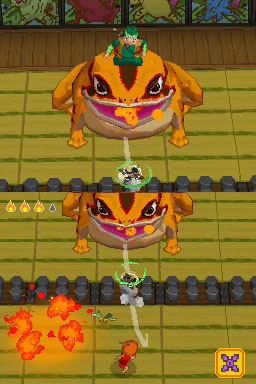 Dead Space: Extraction
Who doesn't love Dead Space? I do! EA showcased this game last night along with other titles that are previously announced. As I played through the game in the past few days, all I gotta say is that the game truly lives up to the Dead Space series. Will the Japanese love EA's Dead Space: Extraction?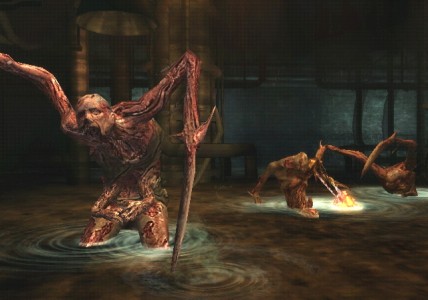 PSPGo Minis | DSi Ware: Tetris and Sudoku Announced
Starting next week, fans can finally pick up the new Sony PSPGo. With the PSP Minis announced in this year's E3, SCE revealed that there will be Minis that can be downloaded through the PSPGo for a cheap price and small size of data. In EA's show last night, they revealed two Mini Games and more coming on the PSPGo. Tetris and Sudoku will be coming soon!
Have a DSi also? Don't worry because it will be coming as a DSi Ware as well.
Battlefield 2: Bad Company
Releasing in March 2010, EA showcased Battlefield 2: Bad Company for the XBOX 360 and PlayStation 3. The more I hear about this game, the more excited I get. By just looking at the screenshots, it sometimes makes me think that it's real!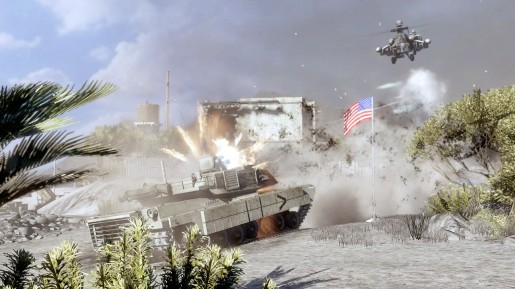 Other Game Titles That Were Showcased
– Need for Speed Nitro (DS & Wii)
– Dante's Inferno
– Left 4 Dead 2
– My Sims
– Need for Speed Shift
– Army of Two: The 40th Day
– FIFA 10