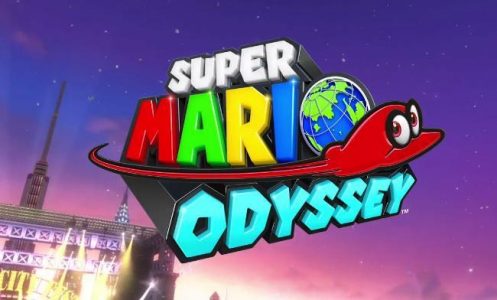 Amazon has listed the first details about the strategy guide that is being released for Super Mario Odyssey coming out later this year.
The guide is being published by Prima Games and costs $13.53. The guide is 288 pages long and will be released on October 27th, 2017. Details are posted down below.
Comprehensive Walkthrough: Visit every location, beat every boss, and solve every puzzle with both solo and co-op strategies.
Detailed Maps: Explore the expansive world with detailed maps of each and every kingdom!
Free Mobile-Friendly eGuide: Includes a code to access the eGuide, a web-access version of the complete guide, optimized for a second-screen experience.
The game itself is a Nintendo Switch exclusive and will also be out on October 27th, 2017. It's best to try and get a Switch when you can before they sellout during the Fall season!