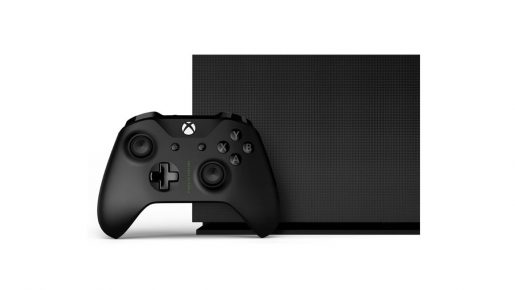 Microsoft has revealed that it will be releasing a special Xbox One X dubbing it the "Project Scorpio" edition. It has a slightly different design compared to the vanilla version.
The only major difference is that you can see the words "Project Scorpio" engraved on the console and the controller itself. It also comes with a different exterior as well as its own vertical stand.
The interior should be the same as it's the most powerful console ever made. The Xbox One X will be released this November 7th, 2017 and goes for a price of $499. This Project Scorpio edition is available now to pre-order.